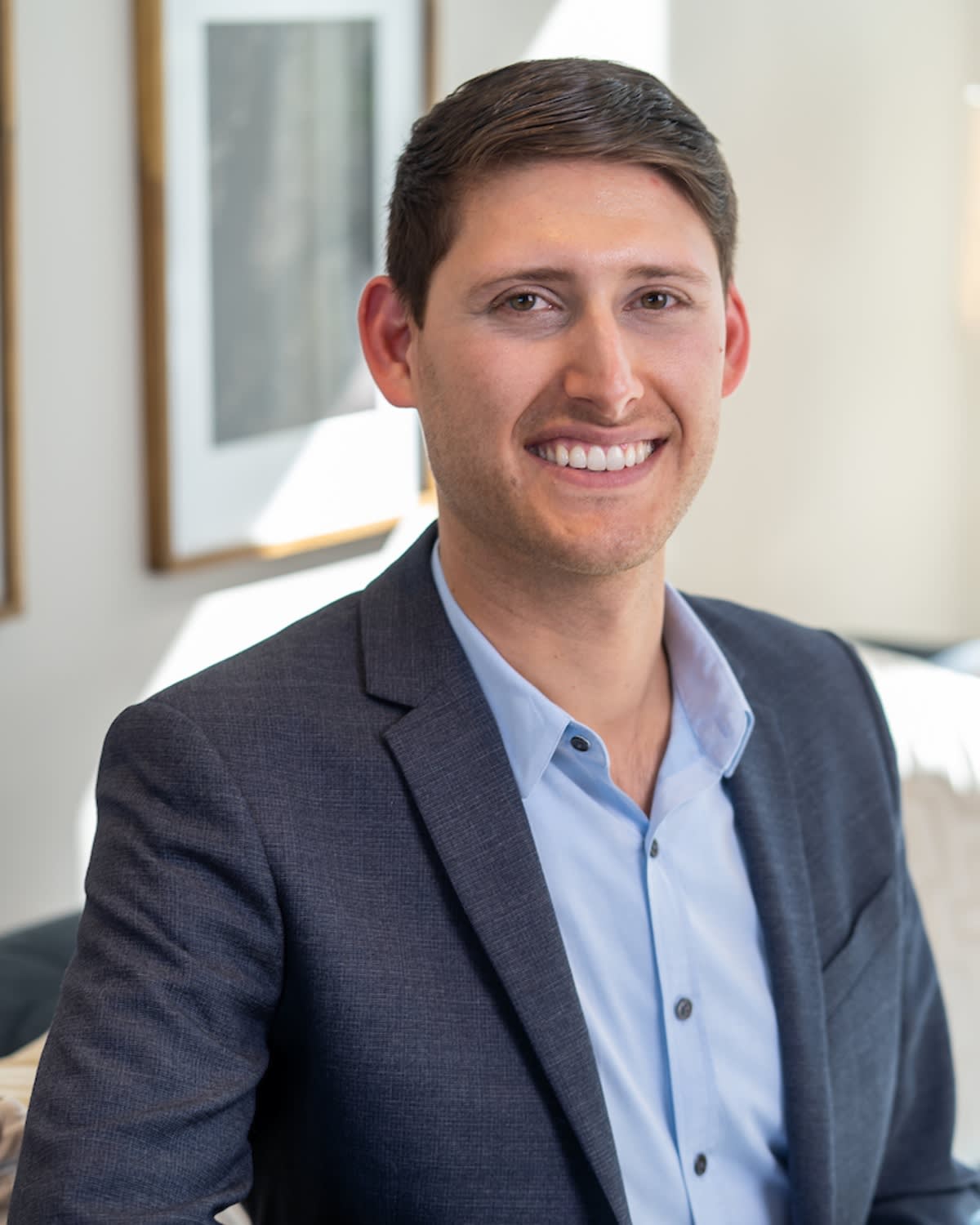 Rick Woler
As a resident of Arlington living just outside of the District, Rick enjoys getting to experience the best of both worlds. He frequents restaurants, parks, and neighborhoods in both Northern Virginia and DC and is well acquainted with both markets, making him the perfect person to have by your side for anyone looking to relocate within or between the two.
Rick joins the Trent & Co. team after eight years of experience in a Fairfax County Public School classroom. The demanding rigor of the teaching profession has helped him hone many invaluable skills which have proven to be assets in developing him into an effective agent. Applying his "every student is unique" teaching style to his clients, Rick considers multiple approaches to any problem and chooses the one that best suits the needs of each client to help them successfully navigate the fast-paced, ever-changing world of DC real estate.
Rick is also an active member of the DC Metro Area's Jewish community. He teaches religious school at Washington Hebrew Congregation, a place he has called home since his arrival in DC in 2011, and can be found attending Shabbat services almost every Friday evening with his husband, Ryan. Rick is an active member of a number of volunteer committees including WHC's 2239 Steering Committee which, "provides a platform for young professionals in the DC metro area to explore their Jewish identities." He also served as a member of the planning committee for the "Three Weddings and a Statement" event held in March, 2019.
When Rick is not working hard for his clients, engaging his students in rigorous learning opportunities, or immersing himself in the Jewish community, he can be found brunching with friends, taking advantage of the many museums and theaters the city has to offer, or nurturing his extensive houseplant collection. If you're looking for the perfect bit of greenery to complement your new home's aesthetic, Rick is the person to talk to.